PHARMACOGENOMIC TESTING FOR

Research has demonstrated that genetic factors may profoundly influence a person's response to medications, including possible side effects. Physicians are increasingly relying on pharmacogenomic testing to help personalize treatment by predicting patient response.​​​​​​​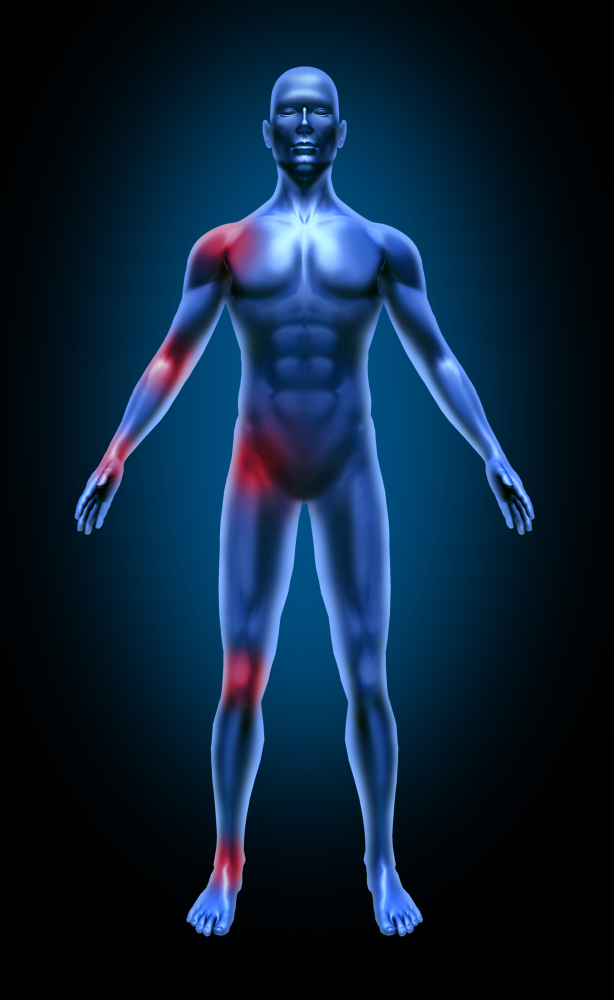 BENEFITS OF PHARMACOGENOMIC TESTING FOR OPIOIDS
• May help physicians implement the appropriate drug and dosage to minimize the risk of minor to life threatening reactions and ensure optimal response.
• May mitigate regulatory agency scrutiny by providing clinical decision-making evidence for several Schedule II narcodics.
• Cytochrome P450 genotyping tests can be performed without taking patients off their medications.
• Testing information can be used as an adjunct to other tools for clearer guidance in selecting among various therapeutic choices for each patient.
ADDITIONAL PAIN MANAGEMENT OPTIONS
USA DNA TEST is constantly seeking innovative programs which compliment patient care. Neuro Modulation Centers around the country are actively utilizing our services to provide ​​​​​​NSS Stim which provides relief of pain by triggering the body to produce natural endorphins, eliminating the use of harsh narcotics.

​This Electro Auricular Device (EAD) is a patented, FDA approved peripheral nerve stimulator. It is a battery powered device that provides intermittent, low frequency impulses to specific peripheral nerves located in the ear. The small, minimally invasive EAD is placed behind the ear, which stimulates the nerves leading to your central nervous system. NSS is a safe, effective treatment to help naturally reduce pain and improve quality of life.
Click below for more details on the NSS Stim.